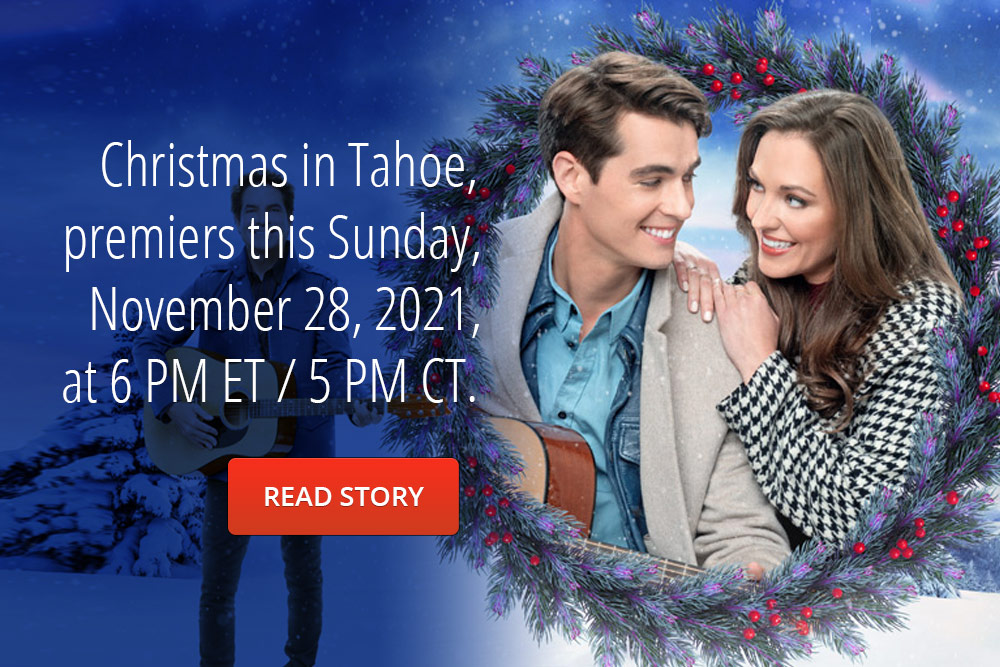 ---
---
Giveaways
Coming from Shout! Factory Kids and the Sesame Street Workshop is a DVD filled with friendship, song, dance and fun with SESAME STREET: Wonderful World of Friends. We have a few that would love to become part of your home...
BRING HOME THE SUSPENSEFUL AND SOCIALLY PROVOCATIVE HORROR FILM FROM ACADEMY AWARD® WINNER JORDAN PEELE AND RISING FILMMAKER NIA DACOSTA AVAILABLE TO OWN FOR THE FIRST TIME CANDYMAN EXPERIENCE MORE OF CANDYMAN'S...
DELVE DEEPER INSIDE THE MIND OF DIRECTOR M. NIGHT SHYAMALAN OLD WITH BEHIND-THE SCENES EXCLUSIVES AND DELETED SCENESADD THIS SUSPENSEFUL FILM TO YOUR COLLECTION IN TIME FOR HALLOWEEN AND WATCH IT AGAIN AND AGAIN OWN IT ON...
Movies
Jeri Jacquin Coming to theatres and then to Prime Video from writer/director Michael Pearce, Joe Barton and Amazon Original Studios is the story of the ENCOUNTER. Malik Khan (Riz Ahmed) is a veteran of the Marine Corps, and he...

Books
Deadly Target Rocky Mountain Courage Book 2 Elizabeth Goddard Revell Pub Nov 2nd, 2021 Deadly Target by Elizabeth Goddard has a suspenseful mystery with a sweet romance. This is the second book in the Rocky Mountain...