Active Duty Vets
Machinery Repairman Fireman Hyun Jin, from Fairfax Va., and Quartermaster 3rd Class Shavona Arzu from Bronx, N.Y. sort carrots for distribution at Bremerton Food Bank as a part of a community relations event for Nimitz-class...

Noting that "the economy is unfair to veterans entering the work force," Michael R. McCracken, president and founder of Veterans – Temecula Valley, has announced that the focus of his 9th Annual Tribute to Veterans will be on...
Artillery units will be conducting live-fire training exercises, here, Oct. 17 – 19 that will involve around-the-clock firing at training areas on the Northern part of the base from Saturday and ending early morning...
Movies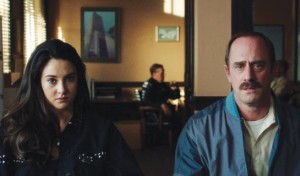 From director director/screenplay by Gregg Araki and Magnolia Pictures is a mystery that surrounds the WHITE BIRD IN A BLIZZARD. This film tells the story of seventeen-year-old Kat (Shailene Woodley) and life with her parents...
Books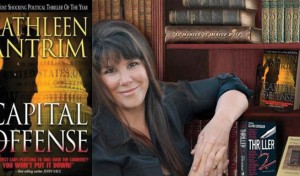 Capital Offense, by Kathleen Antrim, has just been re-launched for this political season. The author used her vast experiences of being a national correspondent to create a very intriguing premise: how far will a political...