Active Duty Vets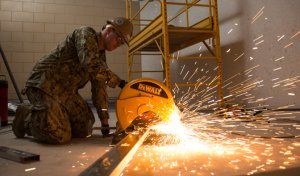 By Mass Communication Specialist 3rd Class Joe Bishop, Navy Public Affairs Support Element West The Seabees are a "can do" people. They can fight, they can build, and they can do it anywhere. But if there is one thing a Seabee...
The 64th Anniversary Commemoration of the Landing at Inchon during the Korean War is scheduled to take place at the Pacific Views Events Center Friday morning. The Chosin Few veterans who survived the Korean War will be...

A ribbon-cutting ceremony was held at Green Beach, here, to commemorate the renovation of the Green Beach Access Point, Sept. 3. The Green Beach Access Point provides the only amphibious access to the Base's northern...
Movies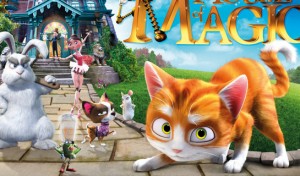 Coming to DVD from directors Jeremy Degruson and Ben Stassen with SHOUT! Factory comes a furry treat for animation fans with THUNDER AND THE HOUSE OF MAGIC. This film tells the story of Thunder (voiced by Murray Blue), a...

Books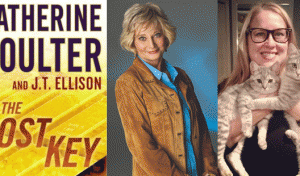 The Lost Key, the second installment in "A Brit In The FBI Series", written by Catherine Coulter with J. T. Ellison, is a page-turner. This novel features former Scotland Yard detective, Nicholas (Nick) Drummond, now a rookie...