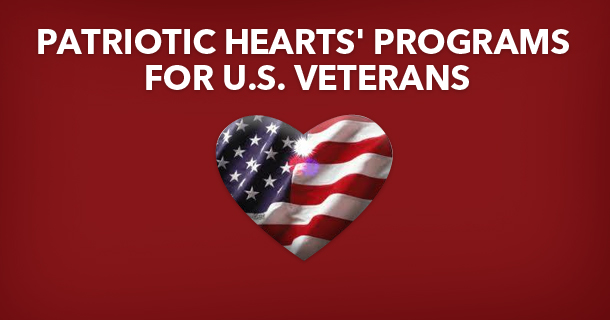 In his letter to Titus, the elder on the island of Crete, The apostle Paul exhorts Titus to encourage Christians to practice "good deeds." Especially, good deeds that "meet pressing needs." (Titus 3:14) Paul asserts that the purpose of Jesus Christ in calling us is to "purify a people who are zealous to do good deeds." (Tit 2:14)
My wife, Tori, and I seek to practice this admonition every day. It is our calling to provide One Day jobs for US military, veterans and their spouses. These jobs around neighbors' houses "meet pressing needs." They help the veteran and the home owner. And when this program is up and running, it also stimulates a region's economy and provides a healthier environment for all. – This is the mission to which God has called me and my wife.
In addition, we also work personally with military veterans. We counsel them and instruct them on what they need to do to find sustainable employment. We fix their resumes. We seek jobs posted on HirePatriots that fit them. We then call the owner or HR Director of those companies and introduce the veterans as being great candidate for their open position.
We also create jobs for them and provide job training and certification. We help veteran businesses to succeed. And we provide business ownership opportunities.
To be successful in life one must have more than a job or a business. They also need to know how to manage their money. We provide a program that provides the knowledge and guidance many of us need to have good credit and sufficient savings.
Success in life is not just economical. Having healthy relationships, especially with your spouse and family is also essential. To meet that need we provide 3 day, all expenses paid, US Military Marriage Retreats.
Our ultimate purpose in being servants to our men and women of America's Armed Forces is not just to meet their immediate "pressing needs"; we are more concerned about their eternal need: To know God and his son and our savior, Jesus Christ. Our work is our witness. We hope that our good deeds speak for us.
Mark Baird
PatrioticHearts.org.
Comments
comments