Beginning this Veterans Day, Nov. 11, military exchanges gave about 18.5 million veterans worldwide and their families a little something special: tax-free online shopping for life. Until now, only those on active duty, in the...
Army Capt. Gary "Mike" Rose received the Medal of Honor at a White House ceremony Oct. 23 to commemorate his heroic actions during a four-day mission known as Operation Tailwind during the Vietnam War.
Nearly 100 Sailors volunteered to help improve the site at the EarthLab, an outdoor dynamic learning center, Oct. 13, during a community relations project.
Giveaways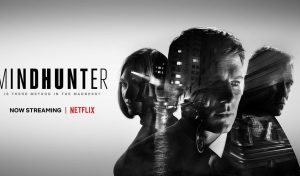 "Mindhunter" is one of the most binge-worthy shows on Netflix. In the late 1970s two FBI agents expand criminal science by delving into the psychology of murder and getting uneasily close to all-too-real monsters....
"The Cold War isn't an easy time for spies, and one woman is about to discover just how difficult it can be to crack Berlin." "Atomic Blonde," starring Oscar-winner Charlize Theron, will be...

Amazon Studios is releasing "Last Flag Flying" on Friday, Nov. 10. But YOU can be the first to see an advance screening of the film at 7 p.m. on Wednesday, Nov. 8th at AMC Mission Valley. In 2003, three decades...
Movies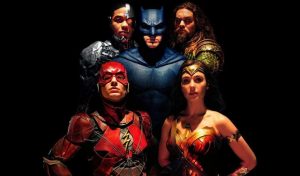 In theaters Thursday from director Zack Snyder, DC Comics and Warner Bros. is the next superhero grouping that can only be called "Justice League." The world is still mourning the death of Superman/Clark Kent (Henry Cavill)...

Books
The Ghost of Christmas Past" by Rhys Bowen is not all fuzzy and happy. There is a sinister atmosphere of sorrow that is also a part of this story. As Christmas is approaching, the characters must overcome their own set of...