By Military Press | November 25, 2014
Careers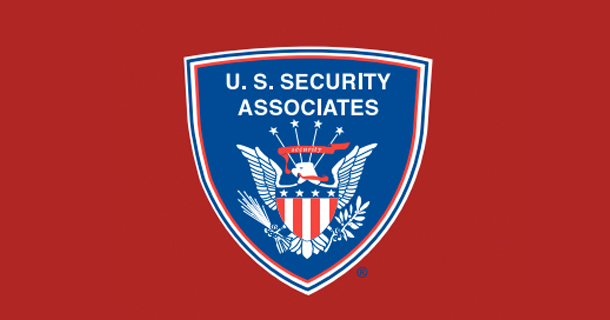 U.S. Security Associates (USA) is named among the 2014 Best of the Best Top Veteran-Friendly Companies by U.S. Veterans Magazine. The "Best of the Best" is one of several military-friendly lists the security company has ranked on in recent years. Earlier this month, USA made its third consecutive appearance on the G.I. Jobs list of Military Friendly Employers®. The company has also been named by G.I. Jobs as one of the top Military Friendly Spouse Employers®.
For this year's Best of the Best, U.S. Veterans Magazine polled hundreds of Fortune 1000 companies with the goal of opening up employment opportunities for veterans, transitioning service members, disabled veterans, spouses, and veteran business owners. The results of the evaluation are valuable resources for jobseekers, consumers, senior management, employment agencies, and other groups.
"We are pleased to be recognized by U.S. Veterans Magazine as one of the Top Veteran-Friendly Companies," says USA Vice President of Human Resources Jill Weitz. "Military veterans, reservists, and their spouses are an ideal fit for the work we do as a security service company. This Best of the Best recognition will help us get our name in front of more of the candidates we are actively targeting in our recruiting efforts."
Through its Recruiting America's Brave campaign, USA has already successfully connected thousands of veterans and military spouses with careers as security professionals. In conjunction with Recruiting America's Brave, USA is actively working with a number of organizations and programs representing veteran jobseekers, including Hiring Our Heroes, Hero2Hired, Warriors to Work, Employer Support of the Guard and Reserve, and RecruitMilitary.
On December 11th, USA joins dozens of industry-leading employers participating in the Orlando Veteran Job Fair hosted by RecruitMilitary. Orlando is the last stop in 2014 on USA's tour of RecruitMilitary job fairs this year. Company recruiters are reporting great results from October and November expos they attended in Phoenix and Jacksonville.
USA and other 2014 Top Veteran-Friendly Employers are showcased online at usveteransmagazine.com. Career-seekers interested in security service jobs for vets and military spouses can follow the link to the USA website, read testimonials from veteran employees, and explore career postings.
Comments
comments