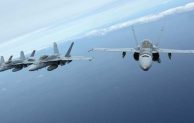 In an extraordinary display of raw power, military might and operational readiness, ground and air crews from Marine Aircraft Group 11, 3rd Marine Aircraft Wing, launched more than 35 aircraft near simultaneously.
The secret to BUD/S is under this rock" is engraved on a 2,000-pound boulder that rests in a curious location. Just before graduating 2004, students from Basic Underwater Demolition/SEAL (BUD/S) class 250 worked as one, in the...
The Navy's newest Zumwalt-class destroyer, USS Michael Monsoor, was commissioned Jan. 26 at Naval Air Station North Island. Twenty gold star families and four Medal of Honor recipients witnessed the Navy's second Zumwalt-class...
Giveaways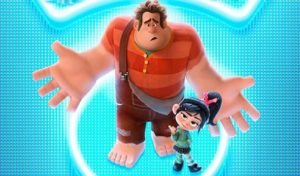 Currently on digital with Movies Anywhere is Disney's highly anticipated return of our favorite big guy with "Ralph Breaks the Internet." We have five digital codes to give away, and if you'd like to be a lucky winner please...

Peter Jackson's "They Shall Not Grow Old" hits theaters Feb. 3, but we have tickets to an advanced screening just for you! This acclaimed documentary is an extraordinary look at the soldiers and events of the Great War, using...
Summit Premiere and Millennium Media present is releasing "Hunter Killer" on Oct. 26, but of course we have your FREE screening on Wednesday, Oct. 24, at AMC Mission Valley, at 7 p.m. Download your free passes (for two) for an...
Movies
Coming to theaters this Friday from director Mike Mitchell and Warner Bros. is the next adventure for Emmet and the gang with "Lego Movie 2: The Second Part." Five years has passed since Emmet Brickowski (Chris Pratt) and Lucy...

Books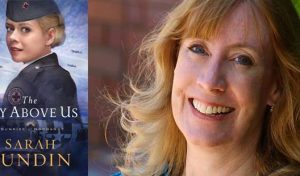 "The Sky Above Us" by Sarah Sundin is a historical romance novel focusing more on the history than the romance. Throughout this series she intertwines World War II military history with a developing relationship. The series...