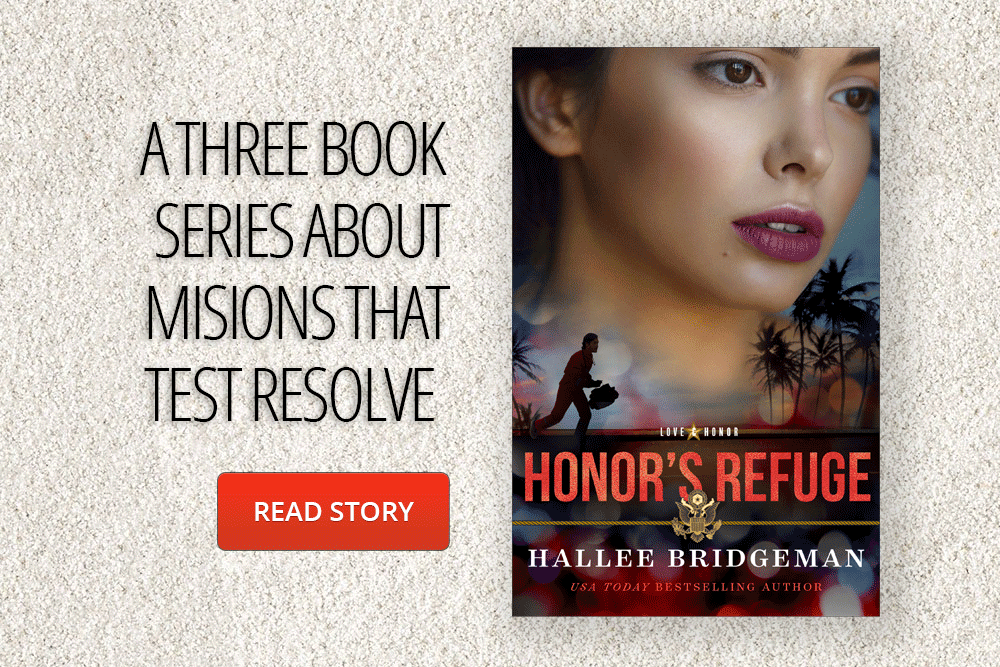 ---
---
Giveaways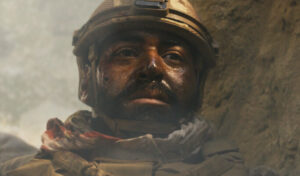 THE AMBUSH is an unrelentingly intense action film based on a true story from the director of Taken (Pierre Morel).  When their armored vehicle is attacked by heavy enemy gunfire and becomes trapped in a remote canyon, three...
AINBO: SPIRIT OF THE AMAZON | A world of adventure awaits you in Ainbo: Spirit Of The Amazon, the tale of a young girl determined to save her home in the deepest jungle of the rainforest. One day, Ainbo discovers that her...
Be the first to see the film ​DEVOTION​ Devotion, an aerial war epic based on the bestselling book of the same name, tells the inspirational true story of two elite US Navy fighter pilots who helped turn the tide in the most...
Movies
Jeri Jacquin Coming to theatres this Thanksgiving from writer/director Steven Spielberg, Amblin Entertainment and Universal Pictures comes the tender story of THE FABELMANS. Burt Fabelman (Paul Dano) and his wife Mitizi...
Books
Favorite Wyoming Sheriff The Blackwells of Eagle Springs Book 4 Cari Lynn Webb Harlequin Heartwarming Pub Oct 25th, 2022 Her Favorite Wyoming Sheriff by Cari Lynn Webb is the fourth book in a five-novel...