---
Giveaways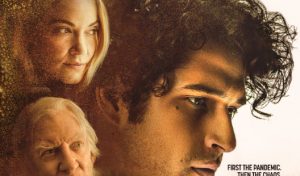 One morning, lonely surfer Aidan (Tyler Posey, "Teen Wolf") awakens to find that a global pandemic has turned most of humanity into bloodthirsty zombies. Just as he's ready to give up hope, Aidan spots his attractive neighbor...

Coming to Bluray, DVD, Digital and On Demand from directors Sung-ho Hong, Moo-Hyun Jang and Lionsgate is the delightful adventure of a classic fairy tale with a twist with RED SHOES and the SEVEN DWARFS. Add to your family...

FOCUS FEATURES 10-MOVIE SPOTLIGHT COLLECTION ON BLU-RAY™ ON SEPTEMBER 29, 2020 Since its founding in 2002, Focus Features has been synonymous with innovative and critically acclaimed film-making. The iconic studio presents...
Movies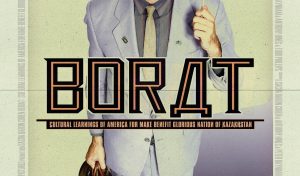 Jeri Jacquin He's back! Coming Exclusively to Amazon Prime Video from director Jason Woliner is another chapter in this journalist's life with BORAT SUBSEQUENT MOVIEFILM. Borat Sagdiyev (Sasha Baron Cohen) has been...
Books
Point of Danger (Triple Threat Book 1) Irene Hannon Revell Pub Oct 6th, 2020 Point of Danger by Irene Hannon is a very timely novel that takes a page from current events, including terrorism, infidelity, and...