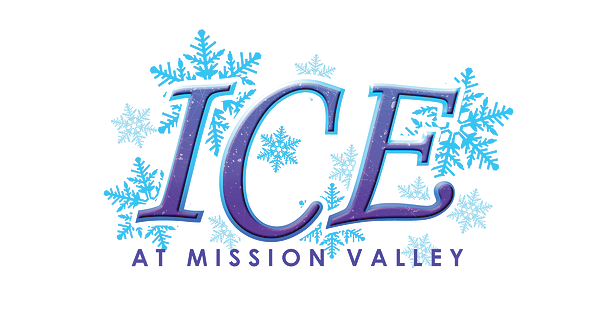 ICE at Mission Valley set to open Nov, 26
Rink Specialists and Westfield Mission Valley are excited to announce San Diego's newest outdoor ice skating rink, ICE at Mission Valley. This holiday season, Mission Valley is transformed into a winter wonderland, offering the unique experience of outdoor ice skating in Southern California.
The 5,000-square-foot rink features real ice and is professionally maintained for excellent skating conditions, in addition to brand new top-notch ice skates, and professional ice skating instructors available for private lessons. Not a single detail was overlooked for Rink Specialists latest West Coast project.
Conveniently located in San Diego at Westfield Mission Valley, ICE offers affordable family fun with free parking and discounted theme nights, along with special events held by Westfield Mission Valley. There is a little bit of something for everyone, and ICE at Mission Valley will surely become a family favorite for making memorable holiday moments.
Admission prices are $14 per person including skate rental, and $10 per person for active military personnel with valid ID. Paid admission allows for unlimited skating during business hours. Theme nights offer discounts between certain hours, and large groups will receive discounts with advanced booking. Skating is open to those 4 years and older.
Daily operating hours vary. They are listed, along with additional information on our website, at www.missionvalleyice.com.
Comments
comments