This book is slightly different than the other three since it did not have a bond between the heroines, but the friendship was between the heroes. The emphasis is more on the relationships between each heroine and hero than on the relationship between the women.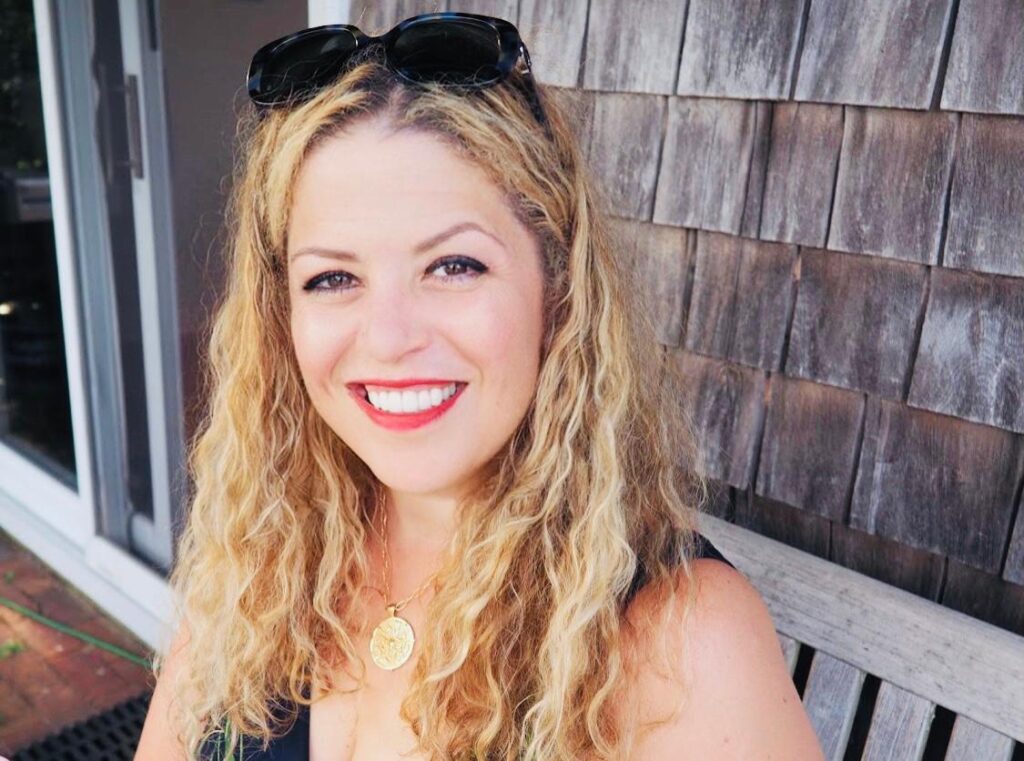 The sheriff of Jasper Creek, Jackson, and the three other men he befriended years earlier have bought Camp Phoenix.  It was there that the four troubled youths from dysfunctional families, ten years earlier, were brought to the camp.  They all had attitudes and were helped by Sherriff Bill McClain who turned their lives around. He owned and operated the camp and after he died the Camp became desolate. But now the four men along with the four women they went to camp with are renovating it to help current troubled youth.
The first story has Bree White and Sherriff Flint Decker reuniting.  When Flint was a rookie police officer, he caught Bree shoplifting.  She was brought to the camp by Sherrif McClain who helped her become a successful realtor. There is a chemistry between them that grows after she is caught by Flint stealing his cowboy hat.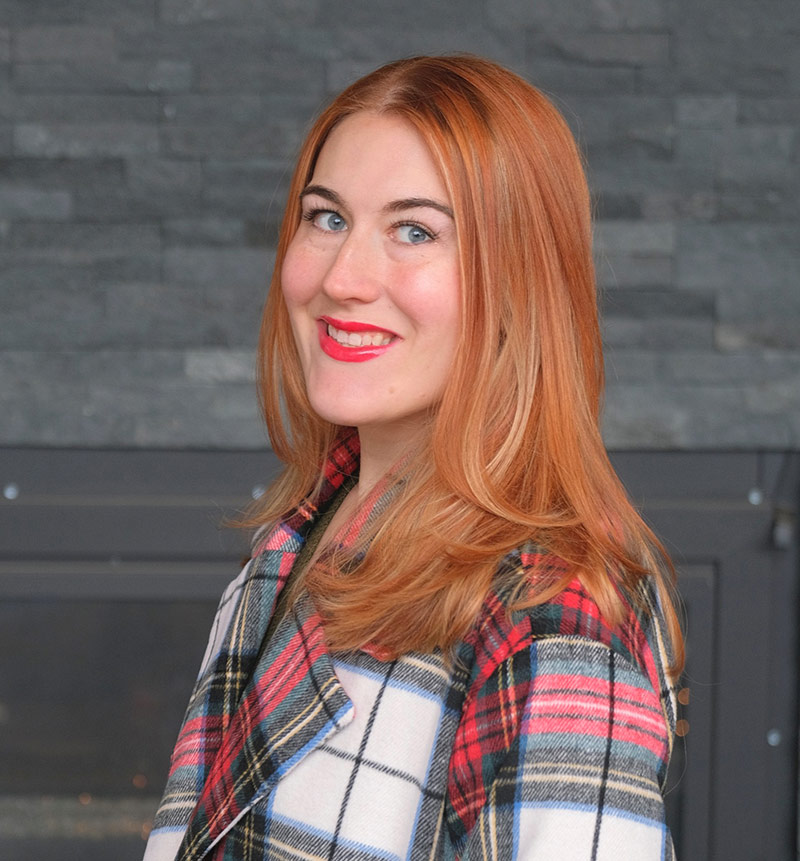 The next story has Violet Cook and Lincoln Traeger, a US Marshall, reconnecting. Violet has had a crush on Lincoln ever since they were together at Camp Phoenix.  But her backstory has hardened her.  Now she never wants to need anyone and has been hurt in the past way too many times.  Every time anyone shows interest in her, they want something from her, so she keeps everyone at arms' length. But Lincoln's Southern charm cannot be denied, and she realizes after he catches her for stealing his grandmother's locket, that she and he are very attracted to each other.
The story that will have readers going on an emotional roller coaster ride, where they will need a tissue box by their side, features Kinley Parker and former DEA Agent Jackson Hart.  She feels her life is spiraling downward, trying to avoid attention.  Her low self-esteem and lack of confidence has created an inner shell that protects her from all relationships. Yet, after stealing his bull horn and cane she tries to apologize.  Little by little Jackson breaks down her barriers with his tenderness and caring ways.
The last story has Clementine McClain, daughter of Bill, and Duke Cody. Clementine stayed at the camp during summers, not because she was a troubled youth, but because her father looked after her. She felt like an outlier since she was expected to tattle tale on those who did something wrong. Now a Deputy Sherriff with Cody as her partner they have forged a great friendship. He promised Bill before he died to protect Clementine. After she is caught in his bedroom stealing his football trophy, they both realize that there is an attraction between them. The four authors discuss their insight into the characters and relationships below.
Comments
comments