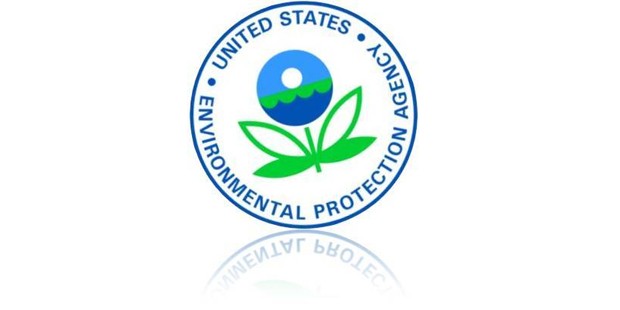 By Margo Thorning
A new proposal from the Environmental Protection Agency has already forced four major industrial projects worth $7 billion in new investment in the Baton Rouge area to be put on hold or redirected elsewhere. These potential investments would have collectively contributed $86 million in wages annually to the local economy and created 2,000 jobs.
Unfortunately Baton Rouge is just a microcosm of a phenomenon that will spread nationwide. Under the new EPA proposal to lower ozone emissions, 18 of the nation's top-performing urban economies would suddenly find themselves noncompliant.
In the history of an agency known for costing businesses dearly, the new ozone proposal stands out. If adopted, it will likely become the most expensive EPA regulation ever imposed in terms of impact on the U.S. economy. Worst yet the proposed rule isn't needed.
Reducing the amount of ozone in the atmosphere is a laudable goal — but one that has already been achieved. Ambient national ozone levels dropped by 27 percent between 1980 and 2010. Areas with high emission levels, like Los Angeles, dropped by 67 percent.