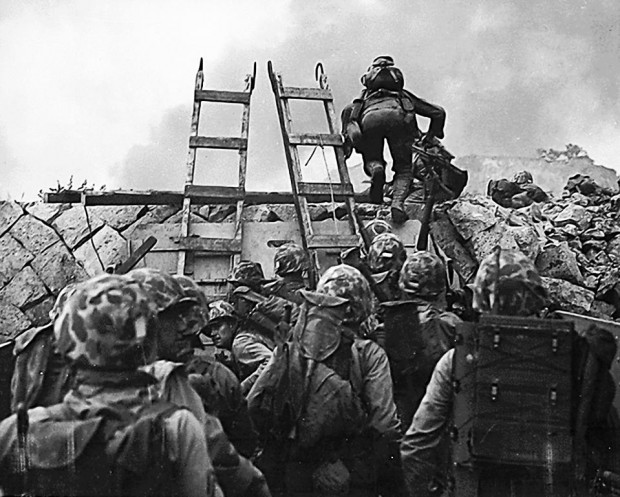 The 64th Anniversary Commemoration of the Landing at Inchon during the Korean War is scheduled to take place at the Pacific Views Events Center Friday morning.
The Chosin Few veterans who survived the Korean War will be present for the commemoration. The commemoration will consist of a static display of Korean War era equipment and vehicles and a memorial service at the Chosin Few Memorial Monument beside the Pacific Views Event Center.
This is an annual celebration in which Marines, sailors, veterans and families gather to remember those who fought so bravely to defend our nation.
Comments
comments