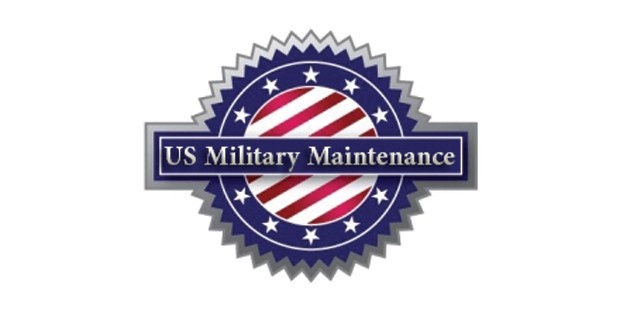 Businesses: US veterans across America are starting a janitorial business called US Military Maintenance. These are type "A" military personalities that are devoted to building their businesses and hiring other US veterans to service all their accounts. This is a nationwide effort to help active duty and transitioned US veterans to earn a good living. We are putting a dent in US veteran unemployment. Will you help?
US veterans are trained to be excellent cleaners beginning from the first day of boot camp. Drill instructors give "white glove" inspections. If any dust or dirt is discovered or if a quarter won't bounce off your rack (bed) there is a price to pay in pain. Regiment and discipline are the orders for every day. – Anyone who can keep their rifle ready to fire in the middle of a desert is someone who knows how to keep things clean! – These US veteran business owners and employees are dedicated to building their commercial maintenance companies by doing outstanding work.
When was the last time your janitorial business helped you to find new customers and the right employees to fill your positions? Our USMM business owners publish a blog and a press release for every new account. It includes a picture or logo for your business, copy about your services or products, a map and your contact information. It appears on their USMM website and on the HirePatriots.com national and regional sites across the country. We send this out as a press release to all of the local media and press in your area. — We help your business to get more customers and to grow!
Our USMM veterans are representatives of our non-profit, Patriotic Hearts. We are one of the nation's leading source for finding the right US veteran for you to hire. Our USMM leaders will also help you recruit for your open positions.
Our USMM leaders also have multiple opportunities to speak on TV and radio, in the press and at clubs and business meetings. Whenever appropriate and possible, they will mention your support of our program.
No other commercial, janitorial business offers what our US Military Maintenance veteran business owners can do for you. They will make your office "military clean!"
Please contact us and let us stop by and leave you with a bid for US veterans maintaining the cleanliness, appearance and environment of your company.
Mark Baird
ceo@hirepatriots.com
760-730-3734
Comments
comments